How To Find Us
office@lordofthelakes.net
Service Schedule

8:00 am
10:00 am
This summer at 9:00am, "Fundays" outdoor games!
Coffee/Treats at 9:00 am
We hope you will join us on a Sunday morning at 8:00 or 10:00 to see what worship at Lord of the Lakes is all about! We design our services as a time to come into God's presence, worship through
Announcements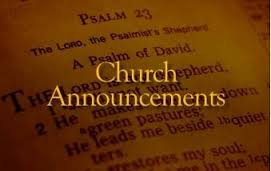 To celebrate this summer, we are declaring Sundays from mid-June to mid-August "Fundays"!  Between services, we're going to host an outdoor activity each week.  This is a great way to get to know one another better.  Even if you aren't able to actively participate, we'd love for you to stick around to cheer and chat with others.  Bring a lawn chair!  Check out the newsletter to see the scheduled activity & enjoy.