Lord of the Lakes
– A ministry of the ELCA –
All are welcome. Anyone looking for friendship, peace, spirituality and a great place to share God's word is welcome to worship. ~ Wonderful Children's Sermons ~
Sunday Services
Worship is at 8:00 am & 10:00 am Sunday School and Youth meet at 9am – – – yippee!
Youth Teams
Sunday School (ages 3 – 5th grade) & Youth (6th-12th grade) meet Sundays at 9:00am.
Youth also meet on the 2nd and 4th Wednesdays from 6pm – 8pm.
High School Group meets on the 3rd Wednesday from 6pm -8pm.
Mission Work
Together, we can imagine and accomplish great things! Simple Hope humbly receives a grant from the Winneconne Thrift and Gift. "He has an amazing plan that He has wrapped us all in". Come and catch a glimpse of that plan at the next Food Pack-a-thon.
Lord of the Lakes
Sunday Worship Times: 8:00 am & 10:00 am - Where the Lord's Love and Family Come Together. Advent Wednesday services at 6:30pm. Christmas Eve Services 4 & 6pm. Christmas Day Services at 9am.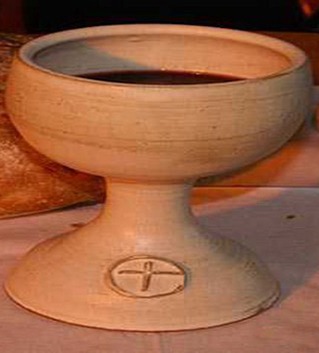 If you would like to donate to Lord of the Lakes click the button below!