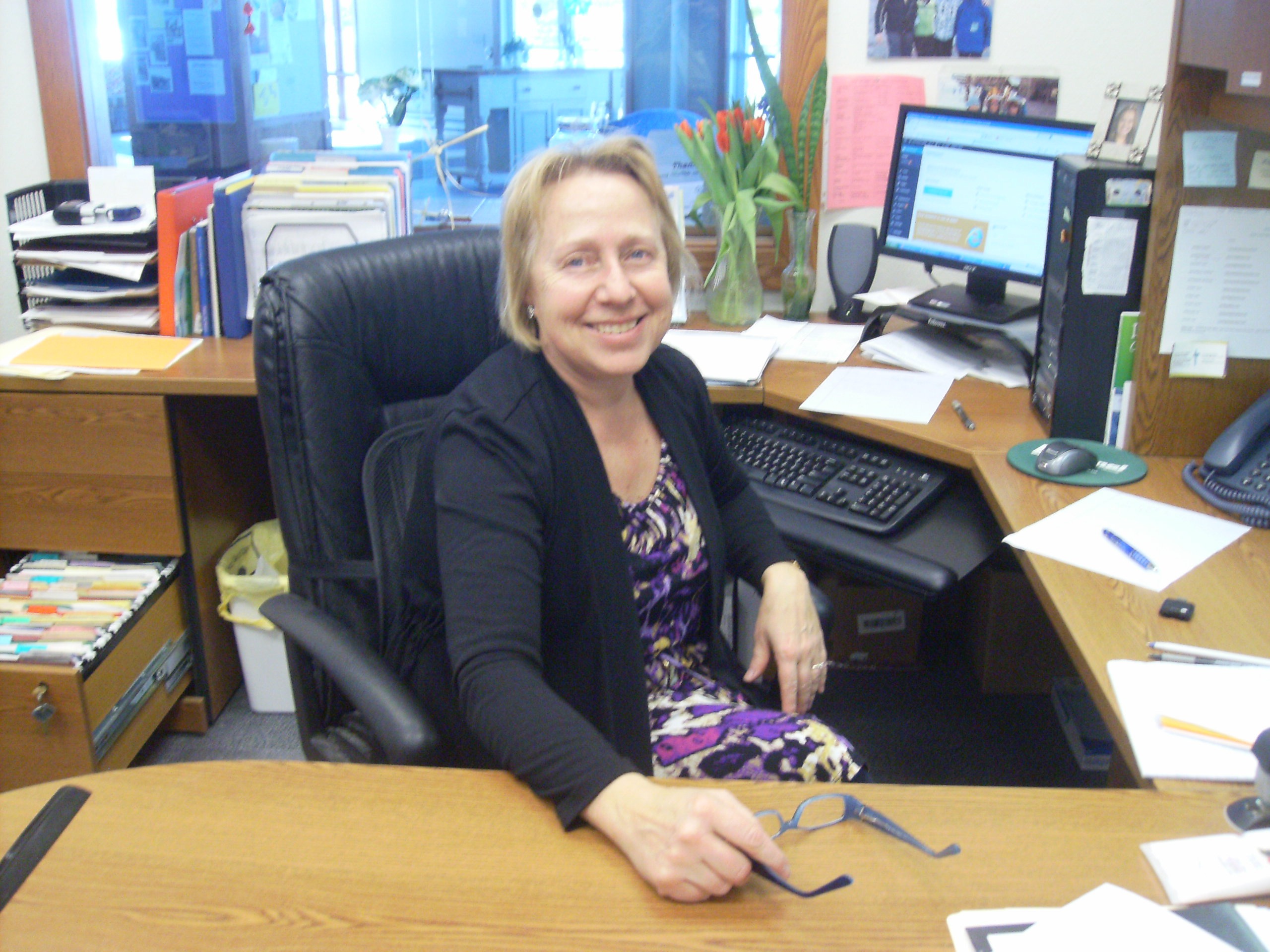 Office Administrator – Jill Templin
The church office hours are Monday thru Wednesday from 8am – 3pm, Thursday 8am to noon. We have a wonderful staff and excellent volunteers. Please feel free to stop in, call 582-2622 or email office@lordofthelakes anytime!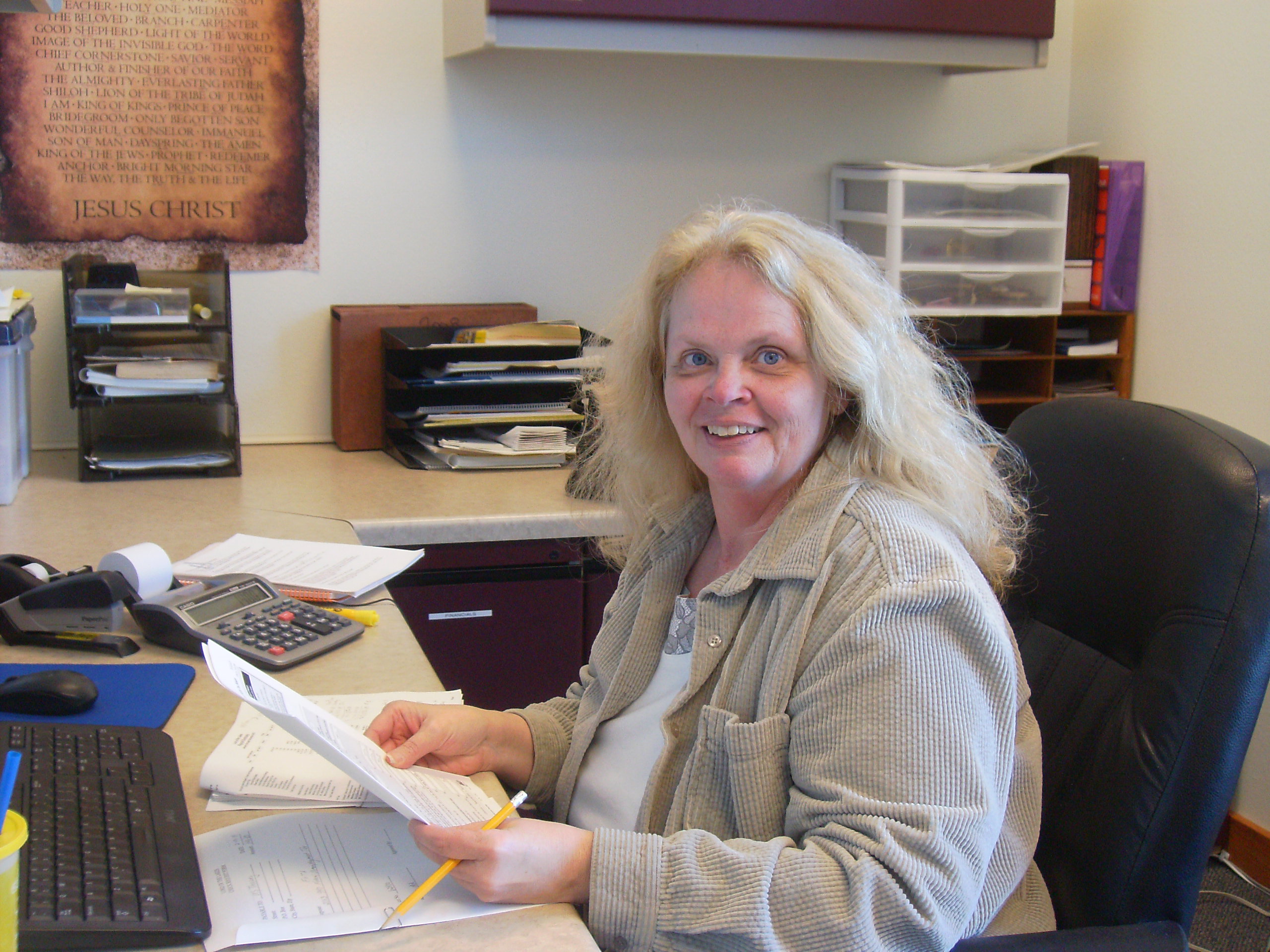 Financial Clerk – Doris Kreuziger
Doris is at the church Financial Office on Mondays and on Wednesdays from 8am – 2pm.  You can contact Doris at 582-2622 or financialclerk@lordofthelakes.net.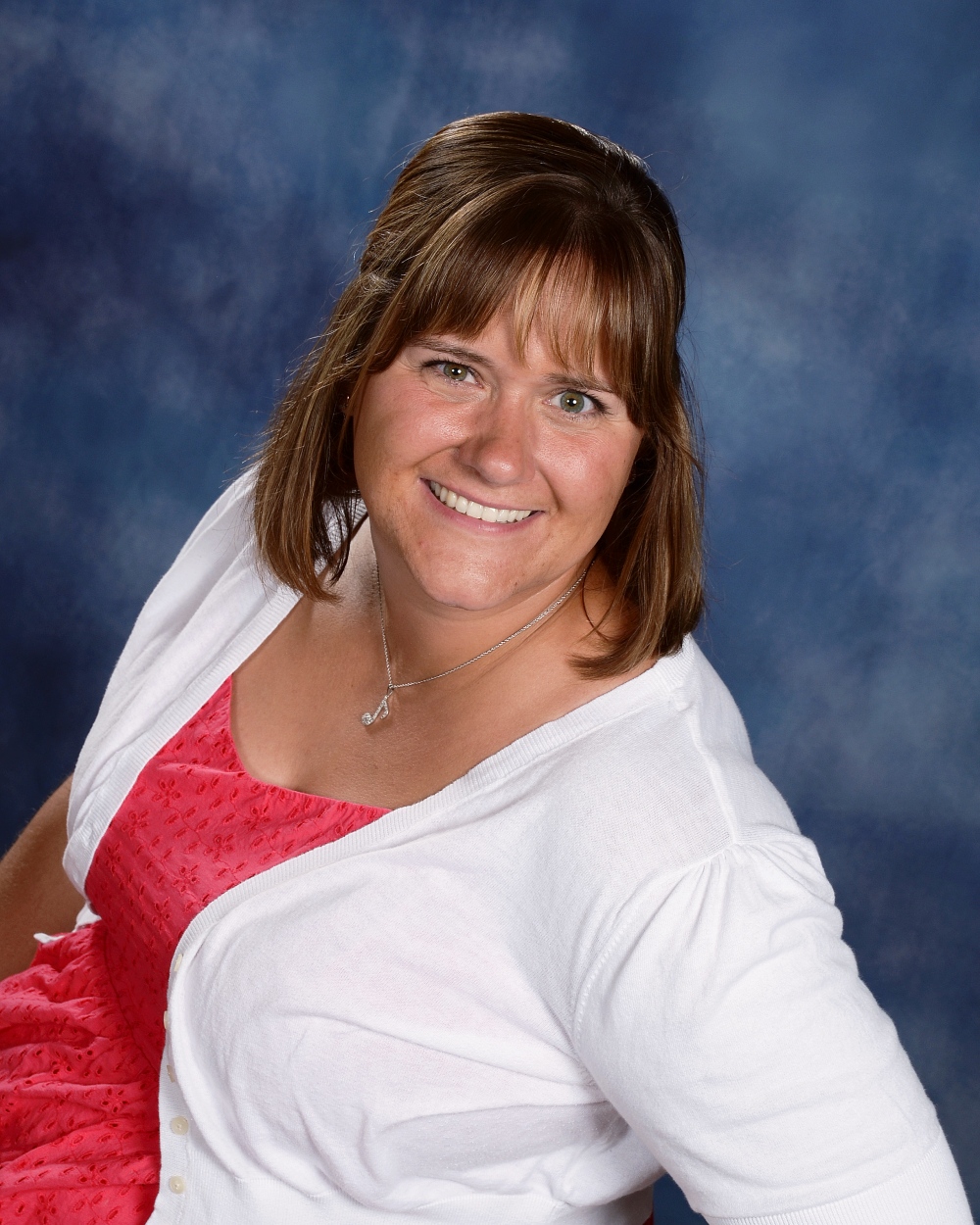 Music Director – Jody Kell
You will find Jody on Sunday mornings at the 8am & 10am Worship services at the piano.  In addition, she is at church throughout the week for rehearsals: bells, band, choir, guitar band, praise team and special music.  Specific times can be found in the newsletter and calendar.  Jody can be reached at opie54927@yahoo.com or 920-420-5521.